This page has been marked as a stub. Therefore, it is missing lots of basic information and requires more contributions.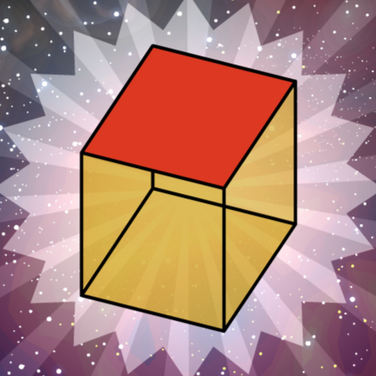 carykh (full name Cary Kaiming Huang) is the creator of Ten Words of Wisdom (TWOW) and its inspiration, Battle Among Gelatins Using Expertise to Take Everything (BAGUETTE). He serves as the host of the show, creating prompts for each episode and announcing statistics.
As well as currently making TWOW, he also, with his twin Michael Huang, animates and voices the characters of object show Battle For Dream Island (BFDI), and its sequels BFDIA and IDFB, with the exception of Needle.
He also created the Amazing Marble Race where marbles race to the end of each Leg as it is called. There are multiple seasons of The Amazing Marble Race. There is also a TWOW Amazing Marble Race.